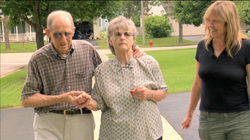 A MIND IN QUICKSAND will be released on May 1st to public televisions stations nationally and we are proud to have American Public Television as our broadcast distributor.

MAY IS HUNTINGTON'S DISEASE AWARENESS MONTH

---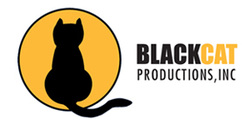 THANKS TO EVERYONE FOR JOINING US!


CELEBRATION SCREENING
THURSDAY, APRIL 9th
FILM ROW CINEMA at
Columbia College Chicago
1104 South Wabash, 8th Floor, ADA Accessible
Doors open at 6:00pm; Screening 6:30pm; Q&A to follow
RSVP FOR YOUR FREE TICKETS http://tinyurl.com/la8qof6
For more information please contact sharon@blackcatfilm.net
---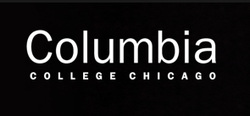 VENUE HOST

FILM ROW CINEMA
Thank you!


---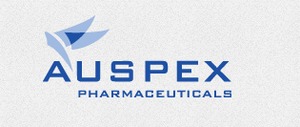 ---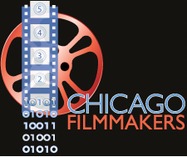 PROJECT FISCAL SPONSOR

Chicago Filmmakers is a 501C3 organization and our our FISCAL SPONSOR. Donations for our project are tax deductible and will support our important work ahead through community outreach, station relations and public relations to reach the widest audience possible during this terrific broadcast opportunity.

---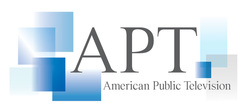 BROADCAST DISTRIBUTOR
American Public Television (APT) has been a leading distributor of high-quality, top-rated programming to the nation's public television stations since 1961. APT also has distributed about half of the top 100 highest-rated public television titles for nearly 10 years. Among its 300 new program titles per year, APT programs include prominent documentaries, news and current affairs programs, dramas, how-to programs, children's series and classic movies. America's Test Kitchen From Cook's Illustrated, Rick Steves' Europe, Doc Martin, Nightly Business Report, Moyers & Company, NHK Newsline, Lidia'sKitchen, Globe Trekker, Simply Ming, BBC World News and P. Allen Smith's Garden Home join numerous documentaries and performance programs popular with public television viewers. APT licenses programs internationally through its APT Worldwide service. Entering its 9th year, Create® TV — featuring the best of public television's lifestyle programming — is distributed by APT. APT also distributes WORLD™, public television's premier news, science and documentary channel. To find out more about APT's programs and services, visit
APTonline.org.
---